FEAR[S] OF THE DARK --Movie Screencap Downloads
This is a French animated movie, broken up into 5 different stories, each separated by a sort of intermission animation. Each story is done by a different artist, in a different style of animation. The entire film is in black and white.
I've separated each story into several parts in order to make it easier to upload and download. Sorry there are so many parts :[ These caps are unaltered.
INFO: Capped in VLC Media Player from DVDs. Individual cap size is 853x480. Previews are
resized
, but unaltered.
WARNING: This film, although animated, contains adult themes including nudity and gore.
STORY 01
MEGAUPLOAD:
part 1
//
part 2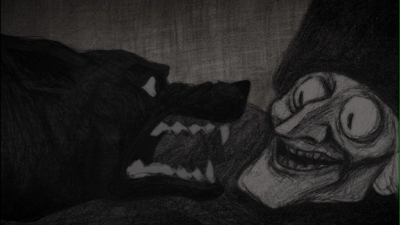 STORY 02
MEGAUPLOAD:
part 1
//
part 2
//
part3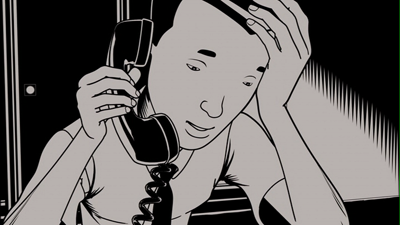 STORY 03
MEGAUPLOAD:
part 1
//
part 2
//
part 3
//
part 4
STORY 04
MEGAUPLOAD:
part 1
//
part 2
//
part 3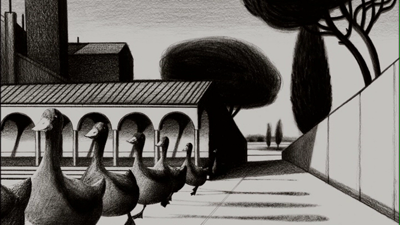 STORY 05
MEGAUPLOAD:
part 1
//
part 2
//
part 3
//
part 4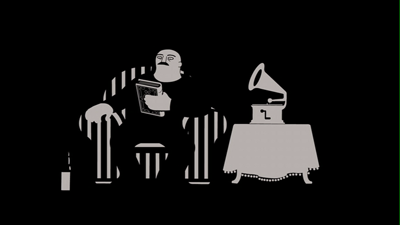 STORY INTERVALS
MEGAUPLOAD:
part 1
//
part 2